Broccoli Pizza & Pasta has seen rapid growth in the United Arab Emirates and is now expanding into the UK and Europe!

Broccoli Pizza & Pasta is an exciting offering from the United Arab Emirates, bringing you fresh, healthy pizza and pasta on a daily basis.
The business launched in 2011, and has seen rapid growth in the region. Broccoli Pizza & Pasta is now operating over 60 restaurants with a further 58 under construction. Every part of the restaurant has been thought about meticulously to enable owners, and staff to operate the unit with the greatest of ease.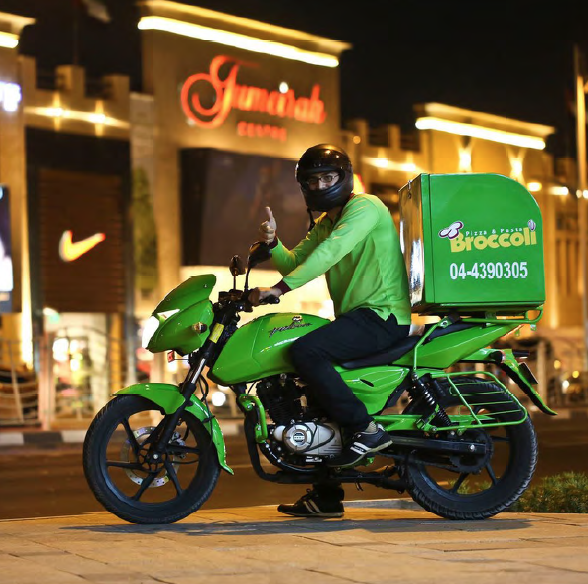 The owners and management of the business, have over 80 years experience of commercial property, F&B, franchising, and business management allowing the franchisees to take advantage of a wealth of experience with a fraction of the risk of starting up alone.
Conceptualised in 2009, the company spent over three years thoroughly researching the markets across the globe with the help of PICO International, ensuring that each area was thoroughly explored, and finding the best possible offering for the general public as well as the most profitable business model.
Training & Support
So, what do you get as part of being a Broccoli Pizza & Pasta franchisee? Well, lets start off with the initial support once we have signed the agreement and the franchise fee of $12,500 has been paid. Our commitment to you is to provide: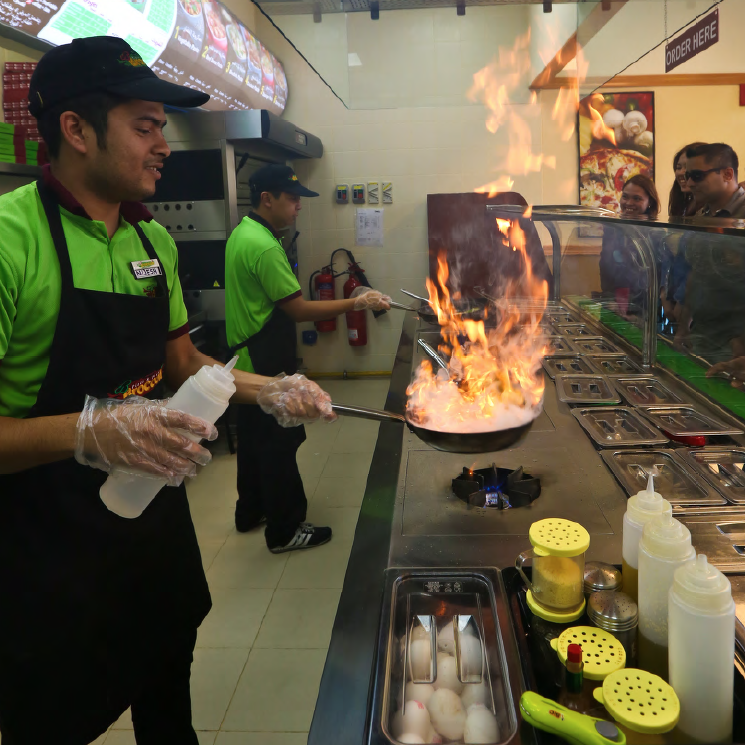 Training manual
Two weeks training both in classroom and in the restaurant
Site proposals
Site surveys for any that you ask us to within seven days
Restaurant design and layout
Approved contractor list
Approved food supplier list with terms negotiated
Approved accountant
Equipment procured
Help with staffing
The right to use our brand
We offer you guidance to getting open, and making sure that you are well supported in every aspect. Finally, pre opening marketing through our website, social media and "opening soon" shop window design.
Once your open, we are here to offer you support and guidance everyday, as well as world class marketing, to ensure that you have the best chance of success.

Learn more about Broccoli
You will also have the chance to meet with our management to discuss how the brand will expand in the UK, and Europe, with detailed discussions about the business.
Read Original Post : http://uae.franchisesales.com/franchises/broccoli-pizza-pasta-franchise